Following are some of the primary roles of the advisory board:
Advise faculty on desired program outcomes, learning objectives, and other educational issues, as constituents representing the community of employers of graduates
Provide advice on the needs of and trends within engineering practice
Provide and access resources for the department, to include serving as a fund-raising body
Help recruit practitioners to support faculty's needs for adjunct instruction
Serve as industry contacts for faculty
Promote industry support for internship programs
Support department research activities
Serve as a lobby group for civil engineering education causes
Membership
The board shall consist of professionals from all pertinent Civil & Environmental Engineering disciplines with experience in the public and private sector. At the advice of the department faculty, twelve members were selected and were appointed by the Chair of the Civil & Environmental Engineering Department for a three year term (renewable).
Meetings
The advisory board will meet a minimum of twice per year, for about one day each time. Prior to each meeting, the Chair of the Advisory Board in close consultation with the Chair of the Civil & Environmental Engineering Department will issue an agenda for distribution to all board members and the Civil & Environmental Engineering faculty.
Advisory Board Members
| | |
| --- | --- |
| Civil Engineering Advisory Board | Environmental Engineering Advisory Board |
Amy Blomeke, P.E.
Langan Engineering & Environmental Services, Inc.
John Durant Ph.D.
Tufts University
Anthony D. Coviello
Owner of Iron Engineering, PLLC
Geoffrey Grant 
Brown and Caldwell

Todd M. Fratzel
United Construction Corp.
Cynthia M. Klevens
New Hampshire Drinking Water and Groundwater Bureau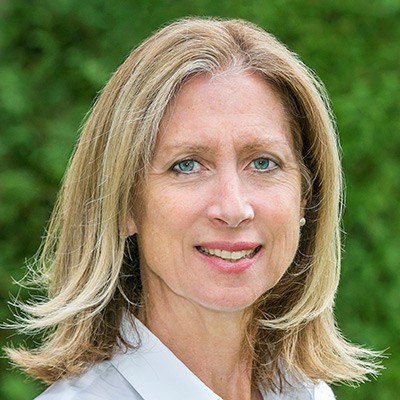 Marya Gorczyca, P.E.
Haley & Aldrich, Inc.
Leah Stanton, P.E.
Weston & Sampson (Bio coming soon)

Dana N. Humphrey 
University of Maine
James R. Mihelcic, Ph.D., BCEEM
University of South Florida, Tampa (Bio coming soon)
Gary Lemay, P.E.
City of Concord, NH
Lynne Santos, P.E.
Trinity Consultants, Boston
Matthew J. Low, P.E.
Hoyle, Tanner & Associates
Michael Wimsatt, NHDES Waste Management Division
(Bio coming soon)
Denise Markow, P.E.
I-95 Corridor Coalition
Duncan C. Mellor
Tighe & Bond
Charles Pierce
University of South Carolina in Columbia
Keith Pratt
Underwood Engineers 
Stephen Ransom
Ransom Enironmental Consultants, Inc.
Charles Russo
Simpson Gumpertz & Heger