UNH Students Rethinking Energy Delivery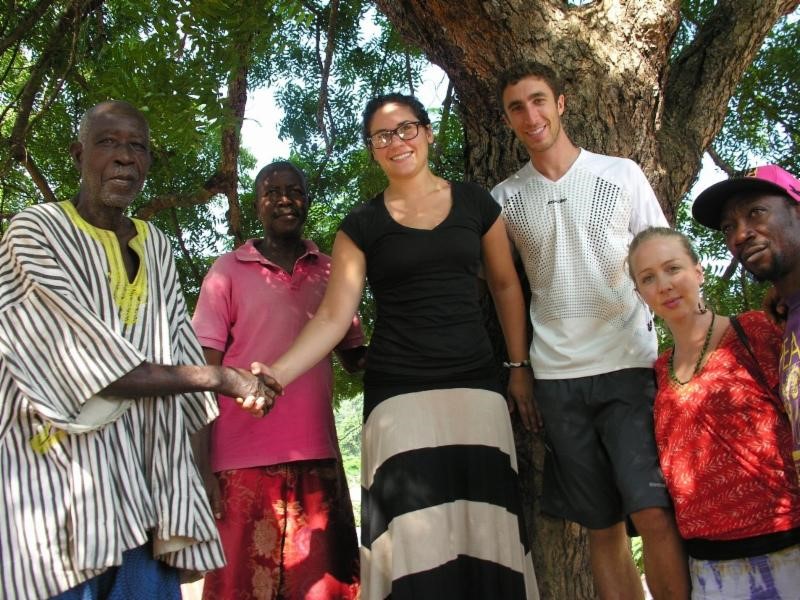 Today 1.1 billion people lack access to electricity.  But, the industrial grid - the old-fashioned solution for electrification - may no longer be the modern solution for developing communities across the world.  Specifically, in Ghana, the rippling effect of climate change plus the growing population and nationwide
cottage industries are severely taxing the very limited access to energy throughout the country. The
primary source of electricity in Ghana is generated from the flow of water from Lake Volta. While hydropower is a "clean" source of electricity, it is also an unreliable one for this region. Communities that rely on this power are plagued with frequent blackouts caused by decreasing water levels and increasing energy demands. Five UNH students and alumni are rethinking the way energy is generated in a rural village in Toh-Kpalime, Volta Region, Ghana through a community solar power system.
Read about their incredible work!
UNH Students Rethinking Energy